From the monthly archives: November 2009
Welfare offer casino login_free login agen sbobet login_free login bet365 live casino review
We truly are not a serious country:
Too much Leonard Nimoy

[…..]

But his intellectuality has contributed to a growing critique that decisions are detached from rock-bottom principles.

Both Maureen Dowd in The New York Times and Joel Achenbach of The Washington Post have likened him to Star Trek's Mr. Spock.
Read more on Only In America: Where Intelligence and Deliberation is Viewed as a Bad Thing…
For any of you non-lawyers who are interested in reading a great layman's article about the legal fight making its eventual way to the Supreme Court to recognize homosexuals as equal under the law , please check out this article by Gabriel Arana in the American Prospect. The fundamental principle at work in this is something I learned years ago in law school:
Read more on The Fight To Recognize Homosexuals As Equal Under The Law…
We really aren't a very serious country if statistics like this don't prod more people to demand that we stop the insanity already: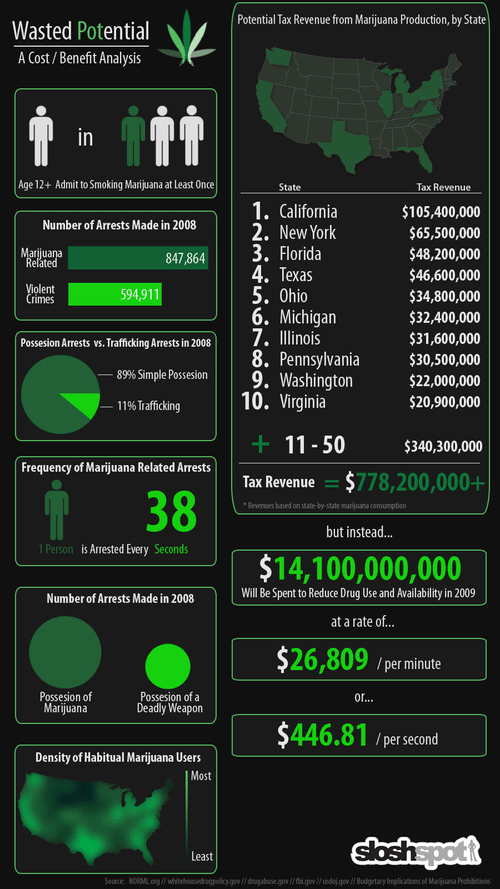 Apropos bad music and games, I'll call in some eleven-year-old talent…
Yep this band is for real.
This video has all sorts of great elements of FAIL: horrible 80's rap music, corporate pearl clutching, bad public service advertising – everything!