From the monthly archives: May 2011
login bonus bet365 free bet offer_free login best prediction app 2019_free login Football betting app
I got asked the eternal question again today: "What's your type?"
Let it be known that, if I were to have a "type", Freddy Rodriguez would be pretty much it.
Short?? Check.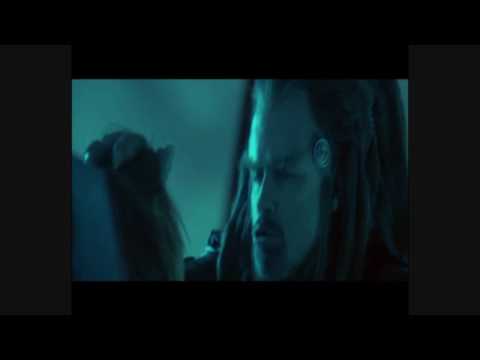 I see Mitt Romney has switched favorite books from Battlefield Earth to Twilight. While this is I would say a step up in terms of literary quality–I've never had worse literary experiences with a science-fiction author than I have with L. Ron Hubbard, not even the bits of Twilight I've encountered on Cracked.com come close–I find these answers to be very, very strange. Twilight feels like the obvious, "down with the kids" pander routine, while Battlefield Earth is such a weird choice when you think about it–decidedly uncool, associated with a disastrous film, written by a disreputable cult leader–that it doesn't seem like it would gain him points with anyone in particular to say that he liked it. Aside from if he were wanting some Tom Cruise money, perhaps? Since I can't find an angle on that, I'm guessing it's actually true, that Mitt Romney actually loves Battlefield Earth. Probably the most authentic thing he's ever said as a candidate, though there's no accounting for taste. But now that one plausibly authentic moment has been switched out for teenage vampires, and I'm somehow disappointed. It profits a man nothing to gain the world by losing his soul, but for Stephanie Meyer? Stick with your inner psychlo, Mitt!
Since I don't read The Daily Caller, which is apparently still going on, I rely on FrumForum to clue me in on the ridiculous content they produce. Here's Evan Thomas:
"This is no longer a theoretical exercise," Thomas said. "Every chart, every graph, everybody who has ever looked at it is faced with this reality – that if we do not get control of our debt situation, which is driven by entitlements, we are going to have a lower standard of living in this country for sure. We are going to have high inflation and people are going to live less well."
He even goes so far as to say that the debt will cause "unrest" of some sort. Sheer nonsense. Even though I really liked his books on Bobby Kennedy and the early CIA (both of which I would absolutely recommend), this is the sort of D.C. elite positioning that only further validates the public's hatred of Washington political society.
I was pondering our execrable national news media today and came to realize that we're just right royally fucked.
Sometime in the long-long-ago, some brilliant GOP strategist discovered that all they have to do to win the messaging war is create a "controversy" over something.? That way, the media is forced to report on "both sides" – when, in actuality, one side isn't actually making any kind of empirically valid argument but, rather, is simply relying on the fact that the media is reporting on an argument in order to win the argument.
Read more on How Can Our Media Function When The GOP's Entire Approach Is To Create "Controversy"?…
http://www.youtube.com/watch?v=0b_IMHUP7us&feature=related">all
The stampede for the exits from the Paul Ryan Kill Medicare Party has been quite a sight to behold.? Not just because of all the delicious infighting that it's causing, but also because the GOP's desperate new scapegoat (i.e., Medicaid) is also shaping up to be a seriously counterproductive electoral punching bag:
Read more on GOP's New Shift From Medicare to Medicaid Ain't Gonna Work Either…