From the monthly archives: July 2011
login bonus betfred lotto promo code_free login casino login_free login 500% first deposit bonus
Cracked presents two installments of classic rock songs that suck. Some I disagree with, but some are right on the money. Sadly, while "Start Me Up" by The Rolling Stones has got a classic main riff, that really is all it's got going for it. What can you say? Keith did his job.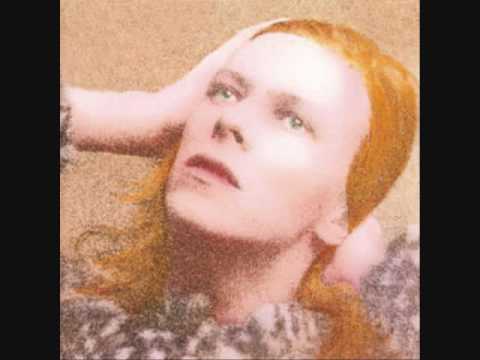 Bob Shrum has written a column with a very plausible narrative for how Michele Bachmann could wind up with the GOP nomination. The gist of it is that she maintains her lead in Iowa, exceeds expectations and finishes a strong second in New Hampshire (where Romney is supposed to dominate), and then fights a bitter battle with Romney in South Carolina, winning by lambasting the former Massachusetts governor for his flip flops. It's an interesting piece, and it concludes with this:
Here's something you might not know about me: about five months ago I stopped eating meat. It was a conscious decision, though not really brought on by any health or dietary necessity. I'd been interested in doing it for years, but it wasn't until recently that my conscience started convicting me into getting serious about cutting meat out. I am an extremely nonviolent person in real life and after a point I couldn't rationalize the violence that went into generating my meals, and I started thinking that those last few moments for an animal aren't all that different than the last few moments for a person. We're more alike than not, after all, thanks to evolution. So I couldn't do it anymore, though I'm not very interested in evangelizing about it or waving a banner. It's a personal choice and an internal one, and it's been working out well for me in a lot of ways. If you think differently, then I sincerely say that you should do what you feel.
David Frum wonders why a putatively small-government party has left trillions of spending cuts on the shelf:
The answer to that last is that the ordinary budget process requires some cooperation with the Senate and the president. And it was that cooperation that stuck in House Republicans' craw. The big benefit of the Boehner plan is that it is seen to be imposed – and the current GOP mindset is that it's better to gain less by show of force than to get more by negotiation.
This is not the logic of an ideological movement, it's the logic of nationalist terror groups. In fact, it's so much like Yasir Arafat's thinking that I'm halfway tempted to do one of those things where you mix up the quotes and see whose is whose. This is not so conceptually different from Arafat storming out of Camp David over the Right of Return. He could have gotten nearly everything he wanted by giving up some substance on the Right of Return. Instead, he got to feel like a big man for canning the talks, and while the Right of Return didn't officially die, Palestine got less in every substantive way than had they accepted the deal. And they would have had statehood, which was the whole point of the thing, right?
Another chapter to this kooky saga. I'm actually very happy about this–the nation's loss is our state's gain. My guess is that he'll be confirmed easily.
Larison analyzes the most recent "internal exile" option for Khadaffy. I have to say that if it's ultimately what they go with, this whole sorry chapter becomes even sorrier to me. It doesn't sound anything like a successful outcome.
Ezra Klein tries to figure out why the Administration was willing to raise the Medicare eligibility age and concludes:
Ultimately, I'm not persuaded by the administration's case here. The Affordable Care Act is an unstable platform right now. I'd prefer to wait until we see it implemented and secured before we begin basing other policy changes off of it. I also think that raising the Medicare age is too large of a policy change — and too important of a precedent — to trade as part of a bad deal. I'd prefer to see it as part of a grand bargain on health care, not a grand bargain on making the White House look conciliatory. But that's all moot since Republicans rejected the deal, and so the Obama administration got credit for offering it without taking the hit of actually implementing it.
I'm convinced that the Administration entered the debt ceiling talks because it really wanted a deal, thought it would be a good thing for the country. But, as we've heard many times before, once the president gets involved a deal becomes much less likely as the usual partisanship rears. Remember Bush's immigration plan? Democrats stood by as it fell apart for fear of giving Dubya a big victory. And by treating a hostage negotiation as an opportunity for bipartisan agreement, presumably because stakes and a deadline would make a deal more likely, we're actually flirting with disaster here. The tragedy of this particular episode is that now Republicans have a quick comeback for when they're hit with the Ryan Plan, one of the more promising lines of attack for Democrats this time around.