From the monthly archives: May 2012
Welfare offer newcastle?sleeve sponsor_login bonus football betting sites with cash out_login bonus Register for self-service experience
Some good commentary on the president's drone war here and here.
I think the prevalence of drones is easily explicable: they're easy. Easy to use, don't put personnel at risk. But the cost of it is that it's easier to make mistakes, easier to aggregate power, easier for war to become routinized. TNC puts it well, "And there is no real sense of an 'end.' Has there ever been a point since America's inception when someone, somewhere, wasn't plotting our downfall?"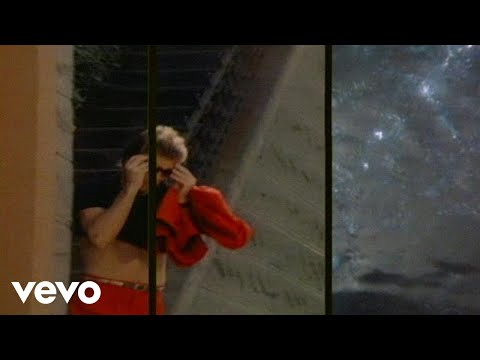 I'm glad this guy lost his primary: "Reyes?made an issue?out of O'Rourke's support for marijuana legalization, which the congressman opposes. In one Reyes ad, a group of children say 'no' to drugs while 'Beto O'Rourke wants to legalize drugs' flashed across the screen."
Kevin Williamson is in the category of Republican pundits that Mike Huckabee was in for most of 2008–someone who's hardly an independent voice, but who occasionally says something reasonable and sometimes even against interest. He recently wrote a narrative about racism and Republicans that was deeply criticized, and his defense is expertly dissassembled by Jonathan Bernstein:
This is pretty hilarious. Thad McCotter isn't likely to be serving the people come this time next year, though given that he mounted a brief, half-assed presidential campaign and then?didn't even bother to collect the signatures he needed to be on the ballot, it's hard to imagine he really cares that much about it.
I've been reading a lot about the story of the elections in Egypt and I'm a little bit confused. The pre-voting frontrunners were Aboul Fotouh and Moussa, both of whom seemed like decent leaders for such a pivotal country–neither one combined the important "secular" and "not a former Mubarak Administration official" labels, but both seemed reasonably independent, pretty tolerant, and up to the job. Egypt has the reputation as one of the more liberal countries in the Middle East, relatively speaking, and that those guys were leading in the polls made sense, and perhaps indicated a broad consensus among the public at the outset of Egyptian democracy.?Then they held the elections, and out of nowhere a much more conservative Islamist and one of Mubarak's top lackeys proceed to the recall.
Many have tried (including Josh Marshall earlier today), but is it possible to come up with a convincing reason why Mitt Romney has been so heavily reliant on the political gifts of Donald Trump for months now? Trump has been a parody of himself for ages, and is really just a coarse vulgarian birther who would seem to be far more of a liability than a strength in a campaign. Trump's presence is a prestige-killer, the essence of reality television–it really would be like Obama campaigning with the Jersey Shore mutants. But Obama isn't campaigning with anyone from the Jersey Shore.
Read more on The World's Most Baffling Political Partnership…
Ryan Cooper ponders list of casino gamesthe right's decaying intellectual infrastructure. All jokes aside, it seems like what's been going on at CATO is pretty emblematic, in which a relatively independent organization that does a fair amount of research and analysis is being taken over by the Kochs for the sole purpose of turning it into an electioneering outfit.
My opinion, as expressed here a few times, was that I was mostly indifferent to whether Barack Obama switched from formal opposition to support of same-sex marriage. I didn't think it would hurt him to announce, but I didn't really think it would have much of an impact for him to do it, and I insisted that spending energy to persuade Obama on something like the drug war or civil liberties–areas where the president has quite a bit of discretion to determine policy on his own–would be better spent. I still stick to the latter, but the impact of Obama's switch has been a bit more substantial than I thought. I see the following major effects of this switch: