From the monthly archives: October 2012
login bonus bet at home com entertainment limited_betting sites usa_Welfare offer betway jackpot bonus 15 games
I have my reservations about Andrew Cuomo as a presidential candidate, but being this direct about climate change at just the right time certainly counts to his favor.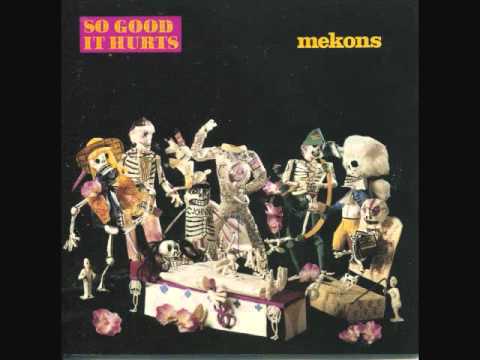 Michael Lind has an interesting piece that goes into great historical detail on the history of the DLC/New Democrat organization, and places Obama firmly on the trailing edge of that phenomenon:
I had the time to read the already-notorious?Des Moines Register endorsement of Romney today. It's not fit to put fish 'n' chips on, if you ask my opinion. So much of it is a combination about whining about how Obama doesn't provide them with that tingly feeling anymore (though they do admit the obstruction is the Republicans' fault, not that that gets him off the hook), and a hefty dose of "Moderate Mitt" horsedung that you'd figure tough, cynical reporters ought to be able to see through in a second. Not so much:
Since the Democrat in the Montana Senate race is pulling probably all the support he's going to get, a Dem-friendly PAC is going to buy time for an ad for the Libertarian candidate in hopes of splitting the race. Since Rehberg (the Republican) is one of the few Republicans who opposed Paul Ryan's plan, I'd say this has some chance of working out.
http://www.youtube.com/watch?v=u843KNE-exo">why
I was talking with a friend a few weeks ago about Chris Nolan's output when I realized something: Nolan still has a reputation for being able to channel both brains and brawn, to make movies that are both exciting and intellectually stimulating. Certainly that once was the case. But it wasn't until I discussed his entire filmography in some depth that I realized just how much of a pass the guy gets from Memento. Consider this trend:
Read more on Christopher Nolan's Rapidly-Fading Cinema Of Ideas…
I try to draw attention to state politics when I can. Since I'm most familiar with how things work in my state, that's kind of what I talk about, but there are actually like 49 other states, and the state legislators in them matter quite a bit to how reproductive rights and environmental issues, say, turn out. This site has a pretty handy guide for y'all to check to see what to expect come November in your states, though. I do wonder about the Michigan prediction, though: these guys say the polling is heavily stacked against Republicans on the state level, something that's not hard to believe after such episodes as including a "conscience exemption" for bigoted bullying, a full-on abortion ban and the draconian Emergency Manager law. Generally, the predictions follow the Larry Sabato method of being extraordinarily cautious about incumbency, which makes sense. I guess we'll just have to see how good a job they did drawing their own lines…
Ed Kilgore gets this?just about right:
[…] I don't think conservative activists much care whether they get their way via stealth as opposed to a grand national repudiation of the New Deal and the Great Society. After all, the very core of today's conservatives—the so-called "constitutional conservatives"—don't much believe in democracy to begin with, unless it happens to be useful at some particular point in restoring the Eternal Verities that must be permanently enforced through public policy.
There's no need to phrase it in subjective terms. Republicans?have made this their strategy repeatedly in recent years. Oh, you could look at Mitch Daniels breaking his campaign promises and moving to dismantle Indiana's labor unions, or Scott Walker breaking his word and targeting public sector workers when he said he wouldn't in the campaign, or Michigan Gov. Rick Snyder running as a self-conscious moderate and then moving to the hard right on pretty much every issue. The latter issue, admittedly, is complicated since Snyder's moderate campaign helped him win a landslide that swept in a right-wing Republican legislature, which set the tone far more so than the politically inexperienced "outsider" governor. But it's not as though those legislators felt the need to honor the campaign promises that indirectly got them into office. But I digress…