From the monthly archives: December 2012
login bonus sbobet wap 333_free login Site that can sports football betting_login bonus new bets
Lots of progressives unhappy today about the contours of the possible fiscal cliff deal. Chait captures most of what I would say about it, though there are two omissions/clarifications needing to be addressed:
It's that time of year again when many of us sit back and ruminate on the years that lay behind us. ?In that spirit, I wanted to offer up some Library Grape highlights of years past. ?Have a safe and happy New Year y'all!
Read more on Blasts From The Past: Looking Back On Posts Of Yesteryear…
I'm afraid I'm not getting too worked up over filibuster reform at this stage, contra mistermix. I've sent a letter (with a stamp and everything!) to Dianne Feinstein's DC office, imploring her to support aggressive filibuster reform along the Tom Harkin plan, which lowers the threshold of cloture motions from 60 to 57 to 54 and ultimately to 51 after weeks, and which I feel is the best option out there short of just abolishing Rule 22 altogether. But that isn't on the table by any account I've read. Instead, it's mostly uncontroversial/symbolic things like removing the filibuster to the motion to proceed, or emotive/stupid ideas like the talking filibuster, which will only chew up valuable floor time and allow Republicans more of a chance to recite talking points. Yippee.
US Representative Edward Markey, dean of the state's Washington delegation, will run in 2013 for the US Senate seat expected to open with the nomination of US Senator John Kerry to head the State Department.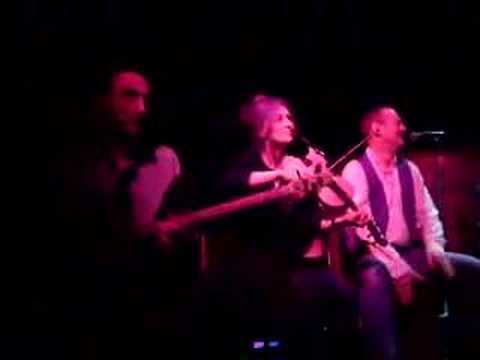 Lisa Jackson?is leaving the EPA. Considering the amount of hounding she had to deal with from Republicans, and the amount of timidity she had to face from a White House (unjustifiably) terrified of moving significant environmental regulations, and still managed to make a dent:
Great article in New York magazine about the collective Sad onboard a recent gold-plated National Review luxury cruise in the Caribbean.
Humor:
"Melissa O'Sullivan … wasn't buying the idea that Republicans had alienated minorities. 'We've invited them to join us!' she insisted."