From the monthly archives: February 2013
login bonus racebets promo code_Welfare offer betfred games bonus_Welfare offer sportingbet login
By?Patrick B. Pexton, Washington Post Ombudsman
As Re-Imagined by Metavirus (see?Original Article)
I get a steady stream of e-mails and phone calls from readers who assert that The Post has a "pro-Negro agenda" and publishes too many "puffy" stories about interracial marriage, and that it even allows too many interracial couples to appear in the?Date Lab?feature in Sunday's?WP Magazine.
Fun Quiz! ?Try
to guess whether this was written by (a) a Serious, impartial journalist, or (b) some wacky wingnut:
Chuck Hagel's rocky and inauspicious path to leadership of the Pentagon could haunt him if he doesn't watch his step. […]
Seems like most Oscar complaints I've read about humor, comma, flat, and taste, comma, lacking, boil down to Seth MacFarlane being insufficiently someone not Seth MacFarlane. This seems odd to me, because if anyone is a known quantity, it's Seth MacFarlane. The time to voice concern about possible, oh, let's say "lack of gravitas" was when potential emcee names were being floated around. But after he was scheduled? Better to expect sanity from the King of Iowa than feign surprise at what the Academy got on Sunday.
Image from Daily Kos
The news is in: Debbie "NRA" Halvorson wasn't quite able to return to Congress from Jesse Jackson Jr's old seat, as expected. She'll pick up about 20% for a distant second place. I've followed the story to some extent, and let me give you a taste of her messaging over the past few weeks: "Michael Bloomberg is trying to buy the election!" x 1000.
Scott Walker needs to be target #1 for Democrats next year. Not only because of his ideology and way of doing business, but also because I fear him as a 2016 presidential candidate. If he gets another term, he'll be exceptionally well-positioned for a run as a swing-stater with a strong base and access to endless money. Also, he's a total reactionary who's not from the Deep South, and who is taken seriously by the media. It's a very scary idea.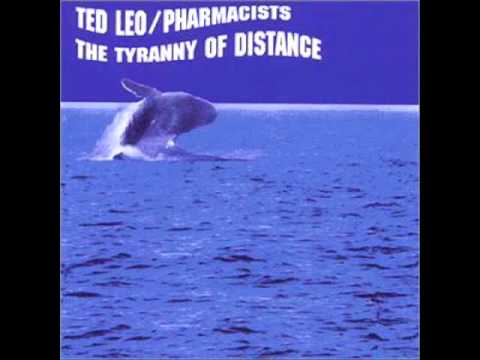 (or Moby-Dick, if you want to be technically correct…)
A few months ago, I decided to give?Moby Dick another try after not finishing it in high school. I figured that whatever it was that kept me from finishing it wouldn't apply any longer, since I'm now a much more mature reader and all that, and (hopefully) a little more patient. The process was somewhat on-and-off for me (after reading the review you might understand why), but I finally wrapped it up last night. And I figured I'd share my thoughts with you all here.