From the monthly archives: March 2013
free login betvictor complaints_bwin quoten_maxbet casino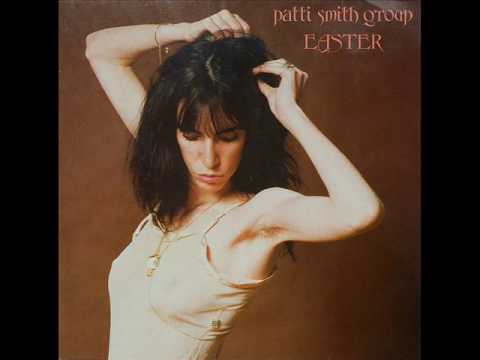 To celebrate the season, Bill O'Reilly has published an article that goes well-beyond self-parody and seemingly into dementia, in list of casino gamesa self-conscious attempt to replicate the "War on Christmas" fun over to its supposedly grander but ultimately kind of half-assed cousin, Easter:
list of casino gamesSTEM courses are for punks and suckers; a broad general education gives answers to the *big* questions, like why mostly everywhere assholes have the upper hand.
From La Cazzaria/The Book of the Prick, by Antonio Vignali (ed. and translated by Ian Frederick Mouton, Routledge, New York, 2003, pg. 94):
I've been feeling a little reflective today. I remember back when I started following politics seriously ('05-'06, roughly), the conventional wisdom went something like this: Democrats were well-intentioned bumblers who couldn't stand up to the awesome super-charged, aggressive tactics of Republicans. It's interesting how different the picture is now: Republicans are less a source of fear to today's liberals than a constant source of irritation, annoyance, lack of comprehension and pity. The Democrats still have their bumblers–Harry Reid has his moments of brilliance but is to me sort of the most painful reminder of those days–but they seem on the whole a lot more formidable than they used to be, not to mention the other guys who seem to be unable to go a couple days without a politician committing a major gaffe or by self-inflicting damage on themselves politically.
I thought TIME sank to a new low with its cover story claiming that cancer is now curable, but now they've really jumped the shark:
(via)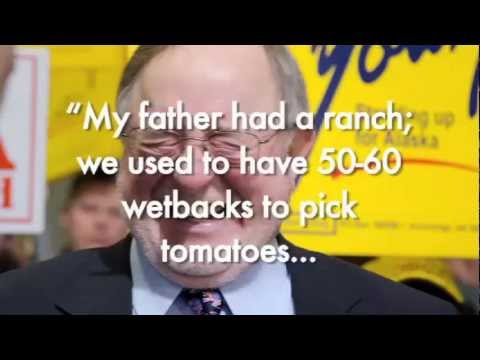 Ketchikan's KRBD recently broadcast a story about Congressman Don Young (R-AK). In one segment, Young waxed nostalgic about Tha Browns of his youth:
My father had a ranch. We used to hire 50 to 60 wetbacks to pick tomatoes, you know. It takes two people to pick the same tomatoes now. It's all done by machine.
New Hampshire is moving forward with repeal of the state Stand Your Ground law.?Of course, New Hampshire is a "blue" state generally. But it's quite gun-friendly, with a pronounced libertarian ethos. So this could be a somewhat risky move, and if you read the article, it looks like the paranoiac NRA-loving assholes are in rare form. SYG has little to do with gun ownership, of course, or self-defense. ALEC famously abandoned the whole concept of SYG after the Trayvon Martin strategy. But a number of states passed their model legislation, and it's good to see an effort to take it off the books. Hopefully other states will follow! Of course, the real trick will be getting it through the state Senate, where Republicans have a one-seat majority. But I salute the state's leaders for making a go of it.