From the monthly archives: August 2013
betfair cricket scorecard_bodog casino tables_login bonus bet365 scores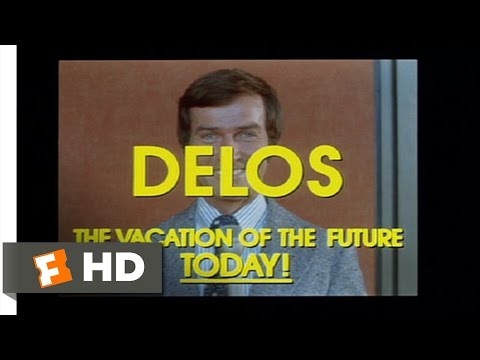 Well, speak of the devil; HBO's about to go all Yul on our ass and it ain't even Christmas (via, & also via CM):
Read more on Thunderbolts and Lightning, Very Very Frightening…
Since WWII, our record is as follows. The US has militarily intervened* in the following nations** unsuccessfully, both in terms of failing to accomplish objectives and getting people unnecessarily killed: Korea, Iran I (Mossadegh overthrow), Guatemala, Congo, Cuba, Vietnam/Cambodia, Grenada, Nicaragua, Lebanon, Somalia, Bosnia/Serbia/Kosovo, Haiti, Afghanistan, Iraq II, Libya.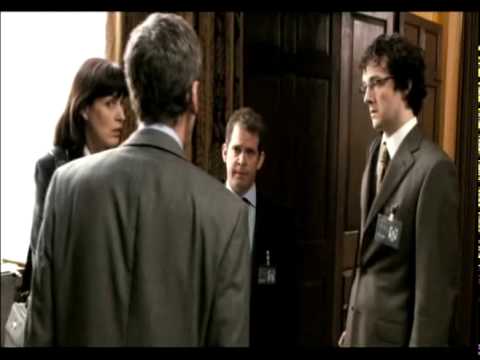 "I don't oppose all wars. What I am opposed to is a dumb war. What I am opposed to is a rash war." – Barack Obama, 2002
So, let's get this straight:
Looks like NYC is going to get a real liberal as mayor, for the first time in a long time.
I do not live in New York, so I am not able to gauge how the Koch/Giuliani/Bloomberg record–and despite spanning three parties there is mostly continuity between those three administrations–was wearing with the public. Running basically on that ideology–some combination of Wall Street friendliness, draconian crimefighting tactics (especially in minority areas), basic social liberalism, along with a healthy dollop of nanny statery–obviously seemed like a good bet to most of the candidates in that race. After all, it's been in place since before I was born, and the one guy who got elected without that kind of profile couldn't win a second term. So de Blasio took a big risk in running deliberately against it. And it would appear that he timed it right, so far.
Read more on de Blasio and the Irony of Bloomberg's Third Term…
This is pretty fascinating. One example:
One obvious critique you could make here is that "Why Germany Won't Even Try To Save The World" is a more important question to answer. But sarcasm aside, it's again worth asking the question of why the United States ought to be taking an active role in world affairs given that our electorate shuns periodicals with international stories on the cover. Of course, my guess is that the public would be perfectly happy never to intervene into a foreign conflict ever again, and it's just elites who need to work out their white liberal guilt by having us save (some) foreign people with freedom bombs that explains why this stuff keeps happening. But what the U.S. military does abroad, unfortunately, falls into that category of "international news," which leads us back to the same problem.
Read more on TIME Magazine's Bifurcated Marketing Strategy: Fluff for Americans, Real News for Foreign Markets…