From the monthly archives: September 2013
free login without pay play online games win real money free_w88 contact_free login betway login
It's exactly what we wanted, and we got it.
See Chait and Scheiber for informed takes on the Boehner "give us everything we want and we'll not destroy the economy" plan. Obviously Republicans would be insane to think they could get all of this stuff, however, I'm not sure they're insane for proposing it. After all, while I believe the president when he says that he won't negotiate over the debt ceiling?this time, it's worth noting that Obama has virtually no credibility when it comes to think kind of threat. Obama has negotiated when it was unnecessary to do so (remember the "fiscal cliff"? or the health care reform Gang of Six?). He's has negotiated when he expressly said he wouldn't do so, like during the last debt ceiling dispute. During that dispute he constantly drew the proverbial "lines in the sand" that were abandoned almost immediately, further proving that bluffing is his primary modus operandi. He's negotiated when he had nothing to gain from it. The simple fact is that the Administration of Barack Obama just really loves negotiating! I think this is partly out of pragmatism and partly out of principle. The principle part has to do with Obama's governing strategy, which best I can tell goes a little something like this:
Read more on Problem With Obama's "Will Not Negotiate" Position: Lack Of Credibility…
Today, the last Richard Nixon-appointed federal judge leaves active service. That's right.?Today.?Just a reminder of how long a president's impact can be felt through the judiciary.
Admittedly, on a district level, the consequences are fairly muted since trial judges are heavily constrained by precedent by higher courts. But for higher courts it doesn't make a whole ton of sense to keep the same system going that was introduced 220-odd years ago. My personal preference would be an 18-year term for Supreme Court justices, staggered so that one comes up every two years. So, essentially, a two-term president will have appointed four of the nine justices by the time he/she leaves office, and possibly more if someone dies or retires. This seems about fair to me, all things considered. ?There are objections to this I'm sure, but I reckon it would work out better than the current system of nominating young people without a paper trail in hopes that they'll serve for four decades, stonewalling any attempt to figure out their actual views on anything, having Potemkin confirmation hearings that exist mainly to provide senators with an excuse to grandstand, etc.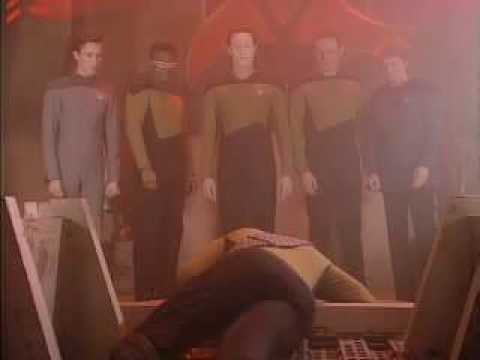 It's a shame that jandrewedits appears to be out of business. I rewatched their work recently and much of it is great (and some of it is stupid), but then there's this absolutely awesome reimagining of the Worf painstick scene:
The problem with misleading movie trailers is that they prevent the prospective viewer (me and you) from making an informed decision on what to see. Admittedly, few trailers actually faithfully represent the movies they're promoting, and it is kind of an impossible job considering that there's a large bloc of the audience that wants as little information as possible going in, and a similarly large bloc that wants to know basically everything before seeing anything. (I don't really get the latter group, but whatever.) Reveal or don't reveal stuff, but the argument that, "Sure, I was misled by the trailer, but the end result was delightful and even better than I expected!" is not an endorsement of the practice if the trailer gives you expectations that you should or shouldn't have. I'm reminded of how every episode of?Law & Order was advertised as a non-stop thrill ride in commercials, with the breathless narrator and all, but they all invariably wound up being ordinary?Law & Orders when you watched them, like some kind of disappointing magic wardrobe leading to Fresno instead of Narnia. Eventually I gave up on the show ever matching its Michael Moriarty-era golden days again.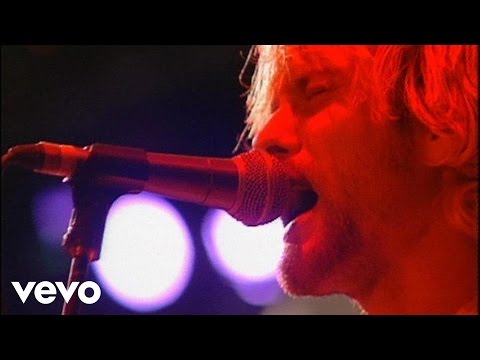 Via Dan Amira, here's what's possibly the feel-good education story of the year:
Imagine sending your child on a class trip, then finding out she and her classmates were called the "n" word and chased through the woods. It was part of a slavery re-enactment that some parents said crossed the line.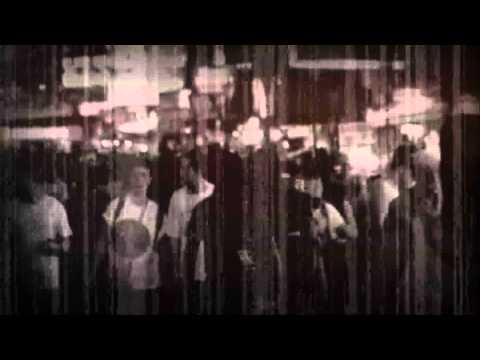 Explain to me something, because this has been eating at me all day. How can a Republican congressman bitch about fellow Republicans in the Senate being "bullies" when tough-guy know-nothings are what that side of the aisle apparently wants and/or votes for? And then, very next sentence or two, berate them for being milquetoast surrender monkeys? From TPM's GOP Rep: Cruz Has 'Abused,' 'Bullied' House Republicans: