From the monthly archives: March 2014
free login newcastle?sleeve sponsor_Welfare offer betfair forum_login bonus betclic bonus
I stopped bothering with Nate Silver for the same reason I stopped bothering with Ezra Klein, essentially because I'm unimpressed with the "I'm only about facts and where they lead me, sometimes left and sometimes not" type logic. It sounds fine but in practice it's sort of a parallel to Ross Douthat, who went from readable to awful once he became a bigger player in the mainstream media. Silver lost me when he joined in the Republican attacks on the Dem-aligned but quite accurate pollster PPP because they held back some Colorado state legislature polls out of methodology concerns (that happened to have been right). The more local the race, the harder it is to poll, etc. There's surely some valid criticism to be made of the decision, but when he went in on the full Republican criticism of PPP as being hopelessly biased I found it personal and emotive, and to me it undermined his own brand. So I suppose I'm on?Team Krugman?on this one. I see no real reason to subsidize climate denialism, particularly since there are other sites that do Silver's core business of predicting elections just as well.
Read more on They Take In Progressives And Turn Them Into Technocratic Centrists…
I'm back, and I'll have more to discuss later. But this is really hilarious. Probably the best thing we have going for us in Kentucky is that Mitch McConnell is the antithesis of a good ole boy, backslappin', drinking a beer at the five and dime kind of guy. It would be kind of awesome if Republicans lost this one owing to that silliness, right? And they just might. Tell me this isn't about having something to prove…
http://youtu.be/jwcuaBkDo74
Had a blow-out not too long ago with a rando — which, I realize, was mistake number one, and my own damned fault, to boot, for getting sucked in, but the truth, sometimes it yearns to be free. Anyway, I mentioned that some religious groups (and, of course, at least one major US political party) had a vested interest in keeping the hoi polloi uneducated; replied the rando, and I'm paraphrasing here: I should be ashamed of myself, and she had never heard such balderdash and vile utterances in all her doo-dah days. Or something to that effect.
Ding dong, Fred Phelps is dead.
Some Twitter users have welcomed the death of the outspoken Pastor with strong words.

One user wrote: "Burn in hell Fred Phelps. Not one to normally cheer a death but this one feels nice." Read more on May He Burn In An Afterlife Full Of Never-Ending Gay Anal Sex…
Read more on May He Burn In An Afterlife Full Of Never-Ending Gay Anal Sex…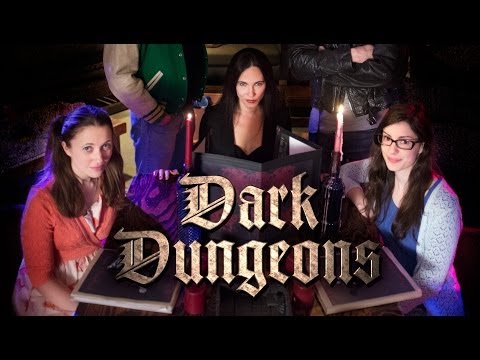 As a frenemy (if that's le mot juste for "hate with a passion") of all things Chick Tract, I am all a-twitter regarding the video adaptation of "Dark Dungeons" that's apparently in the offing by the folks at Zombie Orpheus.
Read more on Chick Filleted…