From the monthly archives: April 2014
Welfare offer maxbet prediction_free login fun88 newcastle_Welfare offer bet letou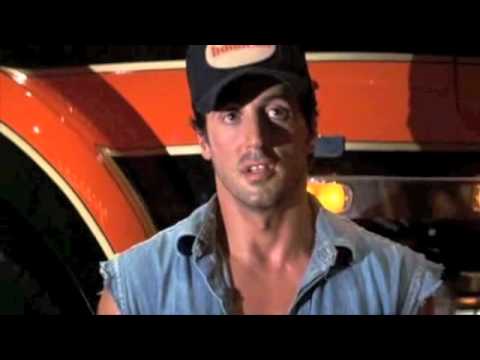 I'm aware of the pundit fallacy and generally try to avoid pretending that everyone in the country agrees with my views on things. But I do think that the public really would just as soon America never get involved in foreign wars again, a proposition for which there is some real evidence, and increasingly it looks like a permanent thing, even a growing thing. And I think a large part of the reason why this perspective has been able to grow is because Washington is so dedicated to Freedom Bombs that it simply doesn't even bother to try to address these different ideas. Elite consensus has drifted so far from what the public wants that anything more than strawman talk of "creeping isolationism" could lead down a path these guys do not want to go.?It's a bipartisan consensus: the left wraps it up in talk of human rights and liberal guilt, the right wraps it up in the language of nationalism and toughness, but it's the same shitty present regardless of the wrapping paper, and the people just don't want it anymore. Also, there's obviously a money component with hawkish donors, defense contractors and so on.?And probably a lot of people in the executive branch simply want to be able to say they did?something about the crisis of the day, though given the past fifty years I'm unwilling to give Washington policymakers the benefit of the doubt, and ultimately I just don't care if John Kerry?and Samantha Power can sleep at night. It's not really something I worry about.
What can I say:
The Department of Homeland Security is telling people not to use Internet Explorer. A security breach in the Internet browser can leave your computer at the mercy of a hacker. This flaw affects more than half of all PC users.
Read more on Yet Another Reason Not To Use Internet Explorer…
I totally understand why lots of traditionalist Catholics aggressively defend their church despite the endemic corruption and horrific recent history: humans are tribal and if your tribe is getting attacked, you defend it. And unlike evangelical churches who just raise money to continually build more (boring) buildings, Catholics do take charity and good works seriously, so I'll agree there's something worth defending. But isn't making John Paul II into a Saint kind of the "Kissinger getting the Nobel Peace Prize" of our time?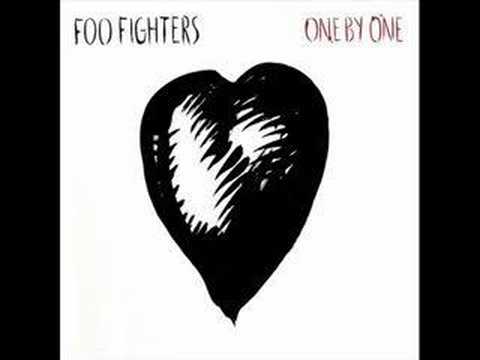 A little bit of schadenfreude about the racist statements of famous scofflaw Cliven Bundy is inevitable (and warranted), but I am also?interested in the episode because it confirms my theory about the decline of the conservative media. I've explained this before but briefly put: demand for conservative media has peaked and will soon enter into heavy decline. It's inevitable given the numbers.?The top dogs in this sphere?will then be forced to compete ruthlessly with each other for the privilege of continuing to work. Just as the first half of the decade saw a huge boom in conservative media, given the cyclical nature of markets it's not hard to imagine the latter half having a corresponding bust, as the bubble bursts?and the Obama Administration inevitably ends. As this occurs, conservative media personalities will be compelled to push the envelope further and further in attempts to retain their consumers, which will create a vicious cycle in which ever-increasing levels of inaccuracy and ugliness marginalize conservative media even further.?It won't all go away, but within ten years, it will be unrecognizable.
Read more on Cliven Bundy & The Demise of Conservative Media…
The reason we keep getting atrocities like this is because we don't have anything like a real debate in this country on this issue. Both sides are asking entirely different questions. The gun control folks ask, "What's the best way to balance the right to own a gun with public safety?" The pro-gun folks ask, "What kind of asshole are you to keep me from being fully protected for the [apocalypse/collapse of civilization/death panel] which is obviously going to be upon us soon?" That's not really the starting point for a debate, though I wonder how long the latter will continue to remain viable considering the increased likelihood of gun violence that their own bills are inevitably going to cause.
I know people who like New Jersey?but I can't say I've ever heard any of them hold the state up as a sparkling?land of modesty and temperance. ?But there's always Gov. Chris?Krispy: