From the monthly archives: August 2014
royal panda sportsbook review_free login neural networks sports prediction_Welfare offer betting sites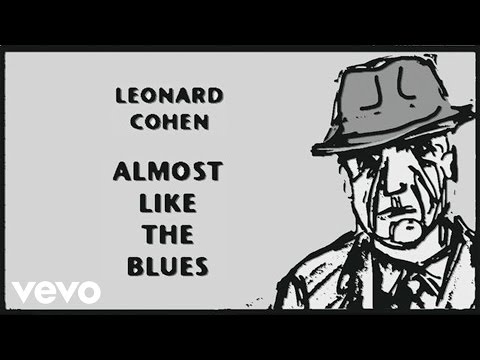 I finally completely unsubscribed all my email accounts from the DCCC's parade of sad, so I can laugh at stuff like this now.
This is a real accomplishment. It's not only an uncanny channeling of our 37th president, it's also hilarious and legitimately insightful. Only problem is that if the real Nixon were alive and tweeting today, there's no way he'd be this candid.
I recently watched this film, which I would imagine is of some interest to you all, and have a few things to say about it:
Yep, it's the smash-hit (relatively speaking) Christian-themed film you've perhaps heard of, and boy does it stink. How to describe?God's Not Dead? Just imagine that?Crash?forgot about race, found Jesus, and then watched a few seasons of?The Newsroom.?It's in line with the steadily diminishing returns of the "everyone is connected" subgenre of films revolving around a single theme that everyone discusses all the time to the exclusion of everything else, sounding more like position papers than human beings. (Everything is indeed connected, in that the writer's lack of artfulness?connects?them all.) It also dumps far too many characters and subplots into?what is essentially an hour and a half film (plus a fifteen minute concert sequence that could have lasted one or two). And yet the movie constantly puts on the brakes, with scenes that last too long, scenes that have no point, and an entirely redundant comic relief subplot, as though the filmmakers felt we?constantly needed to catch up to the breakneck pace of happenings in the film. As it turns out, if you have no interest in developing your characters or working on satisfying payoffs for them, you can stick in about 30 or 40 without?having to worry?about cluttering up the works too much. Or having to worry about telling an interesting story.
Buckraking, carpetbagging and then forgetting what state he's running in repeatedly, and now throwing down with the idiots on climate change:?Brown continues to be?the fraud that some of us pegged him as from moment one, and while the sweetest humiliation would be for him to lose in the GOP primary–which is certainly a possibility given how primaries have been going recently, and this stance definitely indicates he's worried about his right flank–he'll probably still make it through to lose in November. But this new position does set him up for that next move to West Virginia. I would call him a disgrace but he's been that?almost from moment one.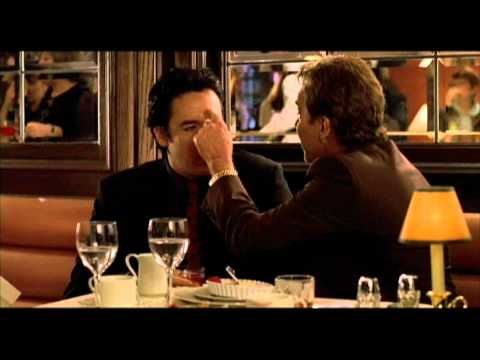 I love a good nihilistic neo-noir where everyone's a lowlife, nobody learns any lessons and anything–literally anything–can happen. I appear to be in the extreme minority as these types of movies have been bombing for decades, though I'll never stop standing up for great stuff like?To Live And Die In L.A.?and?Blood & Wine. When done right, this kind of movie can hit both reality and fantasy in ways that more conventional films can't, something like the aforementioned?To Live And Die In L.A. embodies the '80s aesthetic and values in the process of shredding them, simply by elaborating on where they logically lead. Also worth including in this group is?the more recent?The Ice Harvest, which is like the others in that it's a well-directed film with similar themes and character types, and is also laced with mordant humor. I'd say that?The Ice Harvest is the funniest of the three, though it's no surprise since it's directed by the late Harold Ramis, who made a good comedy or two. It's a thriller set during the Christmas season about a mob lawyer played by John Cusack who robs the mob before the movie even starts, and the movie is about him essentially tying up loose ends before he leaves. Which is, essentially the plot.
I'm interested in persuasive explanations for why Barack Obama's approval ratings are squarely in the toilet, and haven't budged for ages. Michael Kazin, unfortunately, does not present one here. While his main point that the president's lack of focus seems intuitively true and might well be part of the puzzle, it's nestled in a lot of Sorkin-style talk about the importance of rhetoric to channel?moral leadership, a notion?favored mainly by writers, and not so much by the basic research on the subject. That aside, the proverbial jaw went agape after reading this:
Read more on A Bizarre Explanation for Barack Obama's Unpopularity…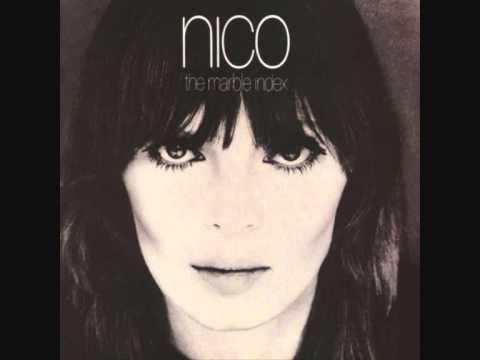 I have been super-busy recently and have had very scattered thoughts politically, but I do have a few crumbs:
Lots of people have made the accurate critiques of the wisdom of?giving surplus military hardware to places like Ferguson. I do remember that during my pre-2004 sorta-conservative days wondering why it was that all these suburban and small town/rural types were the ones so panicked about terrorism when the odds that terrorists will actually target them are essentially zero, assuming that al-Qaeda's goal was to kill as many people as it possibly could. Exactly the wrong people were panicked. Now, of course, it seems like a pretty easy question to answer: tribalism*, id-centric thinking, paranoia, etc. all play their roles. If al-Qaeda ever get their fuck-up selves together to do another 9/11-style op it will be New York, LA, Chicago or Washington who will have victims, though if they were smart, attacking a place like Ferguson, MO, would cause?a whole other level of panic that would suit their own ends perfectly. But that seems unlikely. In any event, I recommend adding this?to the pile of things we're talking about when we're talking about Ferguson: the blatant tribal panic of the hinterlands.