From the monthly archives: January 2015
Image result for betsson group_free login w88 slot_free login football betting sites with cash out
I wonder if this means that Tim Ryan is preparing to run for higher office, or if it's like Stephen Lynch last year realizing that there's no advantage whatsoever in being a pro-life Democrat in this day and age. Given our bench in Ohio, I'm seriously hoping it's the former, but the latter ain't nothing either.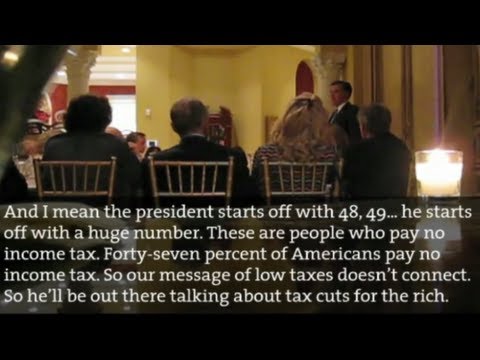 Here's a confesssion: I never really hated George W. Bush. I disliked the?swaggering machismo he liked to show off, the bullying tone and the John Wayne brand of masculinity that he so desperately tried (and, in Dick Gephardt's words, miserably failed) to live up to. I disliked how he governed. The people I really hated were all the Republican honchos who fell over themselves to promote him as presidential caliber without reservation, in spite of obvious indications to the contrary. And I never really hated John McCain either. I have no respect for him post-Palin, and the press's continued obsession with a man who will not even?merit a footnote in the history books (and?who never has anything new or interesting to say) is baffling and annoying. But I don't hate him.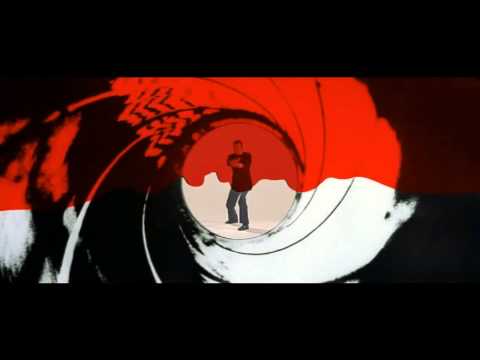 Like you, I never thought much about the James Bond gunbarrel sequence. They're all basically the same, right? But if you watch them all back to back, there's surprising variety, in the color schemes and the music:
Birdman is a great Michael Keaton performance in search of a movie. Keaton makes the case for himself as a movie star again, playing a not terribly sympathetic, washed up movie star?trying to get back to basics with a Raymond Carver adaptation. There's not a false note to be found in his performance, and it's also good to see Edward Norton again, as he gets to torment Keaton by showing him a vision of the purist, modestly successful but more fulfilled?actor he could have been. And then there's the actual Birdman, who speaks to Keaton almost as an id, defending the success and fame that he'd achieved. It's a bit screenwriting 101-ish to have the angel and devil setup like this–if you have ever seen an Oliver Stone movie you know this setup–but Keaton makes it work. The real problem can be summed up as?"everything else":there's a subplot about a lesbian realization that goes nowhere, an?Emma Stone performance that transcends what's written but not by that much (the speech she gives to Keaton early in the movie outlining her grievances is much too long and far too coherent to be the product of a random explosion of anger), and her relationship with Norton lacks chemistry and I guess writing. Lotta nonsense too: many more slaps than would occur in real life, multiple characters remarking that a character has a "great ass" within earshot to indicate hidden romantic affection, and then there's that ending that nails it by showing that Keaton's real wish isn't to return to his days of purer, naturalistic acting but rather to being the man he used to be, and then spoils it with meta bullshit. It's well-shot and well-acted, though. It's not a great movie, though neither do I fully agree with this, so?what the heck, I'll give it a modest recommendation. See it in a matinee.
Even putting aside the question of ideology, the reason to vote for Syriza in Greece is clear enough. After years of devastating, externally-imposed austerity, the only real power Greece has to set its own course is to threaten (credibly) to exit the Euro. Regardless of whether this actually occurs or not, the Merkels of the world have to believe they just might be crazy enough to do it. Mission accomplished!