From the monthly archives: March 2015
Welfare offer betbright reviews_login bonus bwin football tips_Welfare offer bwin live chat
I remain distinctly unenthused about Hillary Clinton. Her email issues show a level of judgment and attention to political optics that is not what it should be, for sure. That's really all that can be said for now–we will have to see how she plays it from here on out with respect to transparency and access.
www.youtube.com/watch?v=icCVy2byevg">their
Twin Peaks's second season is a complete mess. I wish I could say that's a good thing. The show's creators, perhaps figuring that their unexpected hit would run for years, focused their attention elsewhere, and those who remained struggled greatly to fill the void. This led to such gems as James On The Road, that goddamned screaming knob, and an explosion of new characters (along with?an inexplicable trend toward making the old ones completely bland) and comic relief subplots that must have seemed a safer bet than writing interesting dramatic stories. It also led to the creation of the worst fictional character?of all time.
A few months ago I saw a bumper sticker that said, "USMC Cousin." Admittedly, some people?are really close with their cousins. But what can you say about a person who values military service so much that they?need to steal the thunder of a tangential relative to do it, while not actually taking the plunge himself?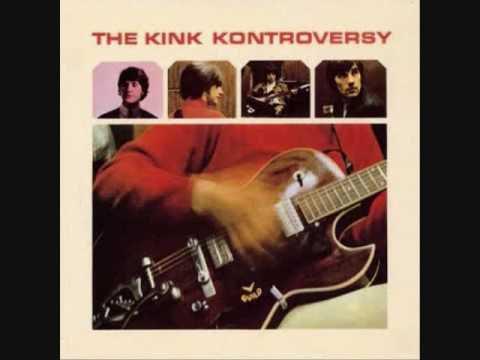 I think that the recently concluded Israeli elections will ultimately be marked as a turning point. Not in terms of Israeli policy so much as how Israel is viewed globally. Netanyahu won by shedding any remaining elements of his reasonable guise and turning into a race-baiting, conspiracy theorizing nationalist who doesn't give a fig about the rights or dignity of his neighbors. In essence, he turned into the Glenn Beck of Israel, and it got him elected to another term. Think about that. The world certainly was watching and took notice.?It's unsurprising the man is?trying a little take-backsies with, basically, everything he said for the past few days. But that's not how it works. Many people were paying more attention to the election than to the post-election press conference?to rehab his ashen reputation. Anyone with even modest political sophistication will recognize a desperate damage control effort when they see it. And while American right-wingers are just loving it all, European and Middle Eastern nations will undoubtedly continue to sever ties with Israel, as will American liberals. Hell, Chait gets off a pretty good zinger by comparing him (reasonably accurately) to Yasser Arafat. Sorry, Bibi, this victory was a bit more pyrrhic than you might have thought. It's much too late for this.
My basic view is that Israel has already passed the point of no return on West Bank settlements and is doomed. It's not clear to me what it turns into–either an illiberal religious apartheid state that ultimately crumbles under the weight of a demographic bomb or a binational state of Jews and Palestinians are both possibilities–though it's certainly possible we'll see one after the other. But even if a center-left government is elected, the interests pushing the policies dooming Israel in its present form are hardly going to be sidelined or marginalized–they will certainly?be represented in a Herzog-led cabinet. There's no way out of this. That said, there are strong short-term reasons to hope for a Labor-led coalition government, in order to marginalize and diminish the international standing of Netanyahu, and wrongfoot opponents of Iranian diplomacy.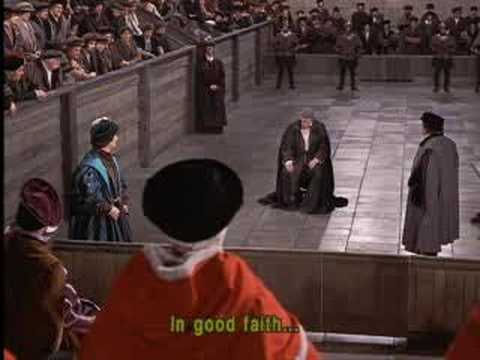 I didn't realize that Rand Paul signed onto the now-infamous Iran letter. A true man of principle. This seems applicable: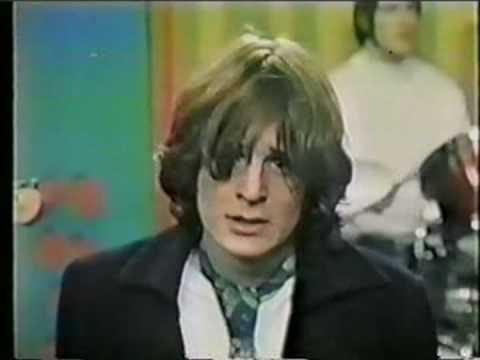 When I first heard about Senate Republicans' letter to Iran, I figured it was a pretty stupid idea that mostly just underlined how weak their position was. It's pretty poor politics as well. So this is hardly a surprise to me.?What concerns me is that, in the long run, how Congress remains a viable institution if it is unable to exercise its prerogatives to declare and oversee wars initiated by the executive, but takes it upon itself to sabotage negotiations for peace. How Republicans intend to sell this stance to people not getting their id on, Fox-style…also a mystery.