From the monthly archives: June 2016
Welfare offer betsson poker download_login bonus football online betting_Welfare offer best sports odds app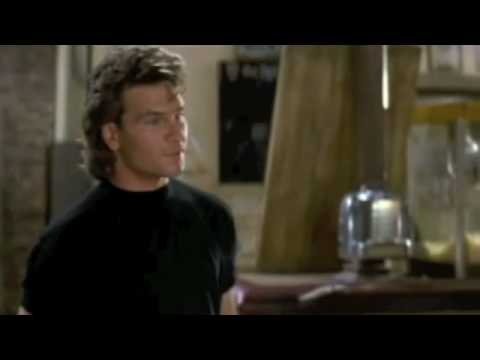 I rate the Democrats' chances of taking the House perhaps a little better than most pundits, though still not that great. Obviously, there's gerrymandering, but beside that,?the Democrats' incredibly?stupid "be nice" strategy toward moderate Republicans, often running mediocre campaigns against "safe" Republicans in blue seats rather than making them fight like hell every time, is probably going to make it even more difficult than it should be. The fact that Frank LoBiondo holds a "safe" seat in a staunch Obama district illustrates the problem nicely, and if they fall short by a handful or so it's going to be decisive.?In any event, if the Democrats do somehow pull out the House, it would almost certainly be with a tiny majority with the balance held by red-staters unlikely to vote for major new social programs or take huge risks to their re-election. But that doesn't mean that nothing should be done:
Read more on If It Happened: What Should Democrats Do If They Win The House…
With the Bernie Sanders challenge done in all but the most official of senses, it's worth thinking about what the positives of the Clinton nomination might be from a progressive point of view. Here's what I've been thinking of:
This article (via Larison) makes for a good read as to why the EU has so few defenders, but I don't quite agree with this:
All of which raises the question: what it is about the EU that does appeal to its supporters? But that question misses the point. This is not black magic – there is no secret subtext that only EU initiates can decipher. There really is nothing appealing about the EU. As a pragmatic, political arrangement, which has done terrible damage to whole nations, it is steadfastly rebarbative. Its supporters cannot be attracted to it. They see its flaws, the way it treats people, its flight from accountability. So, no, they're not attracted to the EU – they're repelled towards it, repelled by the sight of ordinary people being able to determine their political future, by the spectre of the democratic will, in all its grubby uncontrollability and aspiration. It is fear of people, not love of the EU, that makes Remainers' hearts beat that little bit faster.
Certainly, the EU seems to place things over democracy in its goals. But the idea that there's simply no reason for the EU's existence other than some?romanticizing about the European dream is nonsense. There's a reason why it exists, a very good reason, though admittedly not one that makes politicians feel good about talking about it in such terms: money.
This cannot be repeated enough:?a plan lacking hard numbers is no plan, but Ryan is smart enough to know that a picture of himself cleaning a plate at a soup kitchen is worth more than actual numbers in a budget document to D.C. journalists who hate all that math shit anyway, getting as it does?in the way of game-change theater criticism coverage of politics. Why talk about ten-year projections when you can talk about whether Marco Rubio is a handsome young Republican savior, or the handsomest youngest Republican savior??And there's always this chestnut:
Basically, the only way Republicans deny Trump the nomination is if the RNC Rules Committee frees delegates from all obligations. Now we know who those people are and it sure doesn't sound at all likely. Basically, "Dump Trump" was always a pipe dream, reminiscent of the line from?Gorky Park about how implausible a lie is if the lie is that you'll escape. Getting rid of the person who won the nomination fairly would fatally damage the reputation of the Republican Party (among its members–it has no reputation to ruin among the rest of us) and would give Trump every incentive to sabotage Republican chances in November. Trading a likely disaster for a certain one is not smart strategery, though?these people still look to?Bill Kristol for political strategy guidance, so…
It would be pretty surprising?if Brexit led to Irish reunification.?But given the retreat of the church there and the increasing liberality of the Irish Republic, and Northern Ireland's desire to remain within Europe, it seems at least conceivable in a way it hasn't ever been before. You never know.
Continuing with the below-the-presidential race theme, because sometimes you just need to not consider Donald Trump for a while, we recently saw some?career-worst poll numbers for SCOTUS obstructor-in-chief Chuck Grassley. Doesn't necessarily mean he's going to lose this time, as the article argues. But you don't want to acquire the reputation of an obstinate partisan (let alone the most obstinate partisan)?during a presidential election year in a blue state. This particular reach goal is getting increasingly within reach, as I've long?thought it might be.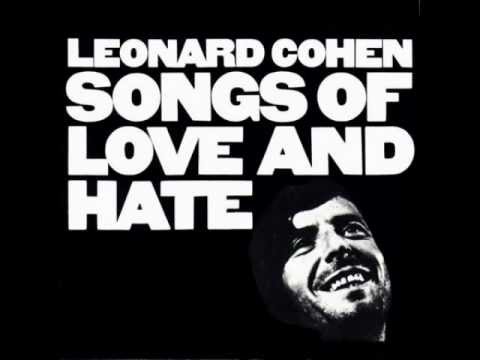 Interesting.?A few months ago the idea of Rubio losing a Florida Republican Senate primary would have seemed ridiculous, but he proved himself to be such a paper tiger running for president that it doesn't hardly seem crazy at all. I still tend to doubt it will happen, but given that he's sunk far beneath even my own low opinion of the man by pretending that the Orlando shooting was anything to him other than a convenient pivot point to get into the race he swore he wouldn't enter, I'll be rooting for it.