From the monthly archives: December 2016
Welfare offer bodog casino tables_free login no deposit bonus codes mobile_login bonus bwin predictions for today
Sorry for any jankiness over the next few days. Some hacker got their hands in the cookie jar and I'm having to de-fuckify some stuff.
Update: It looks like we've got everything cleaned up. If you see any weirdness, please let us know. Victoire!
I won't be around this week. I can neither confirm nor deny that it is because I am personally investigating a lead in "The Jinx" murder case. I mean, it seemed open and shut: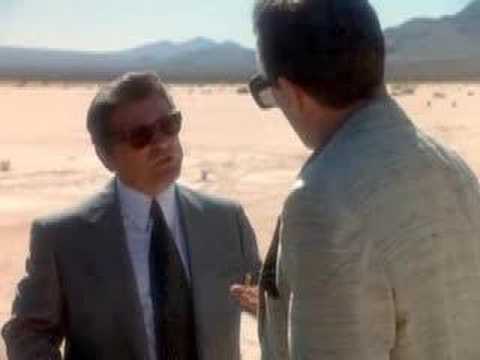 I get that New York and California aren't "real America" because they feature large minority populations and large numbers of liberal whites. But this seems like such pathetic coping strategery to me. Why stop by dropping?those two states out of the popular vote totals? Surely Vermont's and Oregon's white hippies also don't count.?Why not limit the total?just to Oklahoma, Alabama and Nebraska? Conversely, if you leave out the South, Clinton wins in a landslide. Is the argument that they're not actual states? Who's this supposed to convince? And go ahead, fantasize us gone if you want, but just who is going to get you your food and iPhones and all the rest?
Read more on A Chronic Inability To Face Uncomfortable Facts…
I'd like to think that Schumer is playing a clever game here to try to wedge apart top Republicans, but to me it feels very much like the usual Democratic thing of backing off broad, national themes for the midterms and letting the red state Democrats set the pace again. Admittedly, this failed badly in 2010 and 2016 (and also in 2002), while the alternative worked pretty damn well in 2006 (and 1998). It's almost as though Democrats don't believe any of their message can play in difficult territory, and so they just outsource the whole thing to bland centrists (who, going by recent history, don't seem to actually have any idea of how to hold onto their seats) and just count on Republicans to have Todd Akin moments and destroy themselves. Admittedly, I don't think a Democrat running in West Virginia is going to win by running on strong support for abortion rights. But a campaign centering on opposing corruption and double-dealing and on protecting the safety net should be pretty popular everywhere, no? And obstructing Barack Obama seemed to work out alright for Obama-state Republicans like Marco Rubio and Susan Collins, right?
I
t's been asked before and should be constantly asked again and again. ?Are Bush and Cheney ultimately responsible for all the carnage in Syria today and the resulting destabilizing effect of mass migration on Europe and, arguably, the U.S.? ?After all, haven't we oftentimes found ourselves reluctantly in bed with dictators like Saddam who are able to keep their people in line (see, e.g., Saudi Arabia)? ?Saddam was terrible, but what about the alternative? ?Did our fraudulent adventurism in Iraq do anything to NOT fuck up geopolitical stability in the world?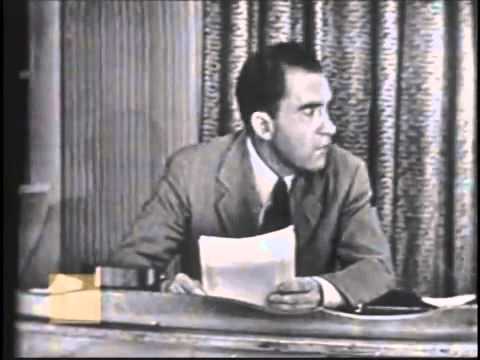 So there are a million counterfactuals you can run on the 2016 election. What if Jill Stein had made an eleventh hour Clinton endorsement? What if Sanders had won the nomination? And so on. But I was thinking about one recently that might actually have changed the course in a positive direction:?What if Clinton had given a high-profile, Checkers-style speech in which she explained the email issue, denied any wrongdoing, and defied critics to put up or shut up?
Please tell me if this is too elitist and simplistic but I think I've got the thinking behind being a Trump supporter distilled down pretty well.
Trump Voter:
Undeserving people are getting stuff they don't deserve. ?I should be getting that stuff, or at least more of it than those undeserving people.