Matmos is a chronic underachiever currently located in panhandle Idaho, although previously (and variously) from Seattle, NYC, WDC, Ireland and England. He's been a web developer and an art model, a secretary and radio DJ, but mostly he's been a roadblock to progress, his own and others'. His four-and-a-half years personal blogging has taught him to accept obscurity with quiet dignity, and to not chuck brickbats if you can't stand the kitchen. Or something like that.
Author archive:
bet at home casino bonus_Welfare offer betfair masters_Welfare offer lucky 88 pay table
http://youtu.be/Q3eTSbC3neA
Everybody who read the following:
State Sen. Chris McDaniel's (R) lawyer said McDaniel's campaign and supporters have found "thousands" of examples of ineligible voters who cast their vote for Sen. Thad Cochran (R-MS) in the runoff election for the Republican nomination for U.S. Senate.
Read more on Everything Looks Like McCarthy To Me…
http://youtu.be/jwcuaBkDo74
Had a blow-out not too long ago with a rando — which, I realize, was mistake number one, and my own damned fault, to boot, for getting sucked in, but the truth, sometimes it yearns to be free. Anyway, I mentioned that some religious groups (and, of course, at least one major US political party) had a vested interest in keeping the hoi polloi uneducated; replied the rando, and I'm paraphrasing here: I should be ashamed of myself, and she had never heard such balderdash and vile utterances in all her doo-dah days. Or something to that effect.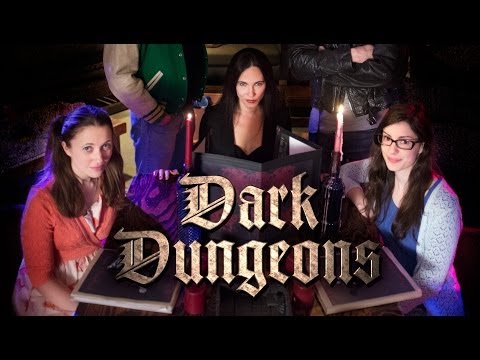 As a frenemy (if that's le mot juste for "hate with a passion") of all things Chick Tract, I am all a-twitter regarding the video adaptation of "Dark Dungeons" that's apparently in the offing by the folks at Zombie Orpheus.
Read more on Chick Filleted…
So Wednesday, accidental porn star and Idaho Governor Butch Otter "signed into law SB 1254, the bill to allow people with Idaho's enhanced concealed carry permit to bring guns on Idaho public college and university campuses."