Currently viewing the tag: "Congress"
Welfare offer winamax uk_is bodog safe in canada_login bonus casino games names
After the 2006 election, white center-right Democratic men didn't stage a fit and try to depose the Democratic caucus's leader. They didn't have to. They had the balance of power thanks to dozens of Blue Dogs. They could pretty much set the terms for what passed. Their position was especially strong because going along with the party leadership only hurt them in their districts, so Pelosi/Hoyer/Clyburn didn't hold all that much leverage over them. That's why we got the abomination known as the Stupak Amendment and much else.
As I showered this morning, I came up with another bit of perhaps?overly?Pollyanna-ish logic. ?Considering that Trump is, in all likelihood, according to several respected commentators, going to be an epic catastrophe in a general election fight, Democrats on the downballot are going to have an even better chance of taking over the Senate, and, please jeebus, the House, and?certainly some state-level offices.
Pathetic as John Boehner often was, he did manage to somehow engineer a permanent Doc fix and got Obama to give him?$2.5 Trillion in spending cuts for no reason. Some of the takes of him as some kind of secret master politician were silly then as now but those are real actual things. As opposed to nothing.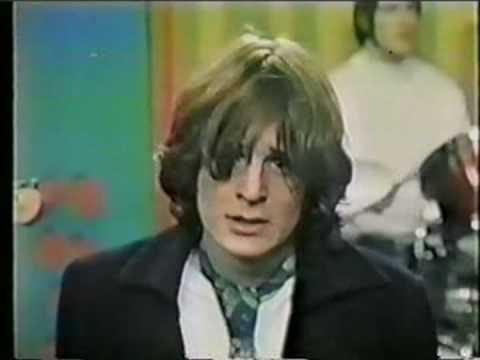 When I first heard about Senate Republicans' letter to Iran, I figured it was a pretty stupid idea that mostly just underlined how weak their position was. It's pretty poor politics as well. So this is hardly a surprise to me.?What concerns me is that, in the long run, how Congress remains a viable institution if it is unable to exercise its prerogatives to declare and oversee wars initiated by the executive, but takes it upon itself to sabotage negotiations for peace. How Republicans intend to sell this stance to people not getting their id on, Fox-style…also a mystery.
I think we need to create a new maxim like Moore's Law for the foreign policy arena. Let's call it Villager's Law:
If:
(1) the Very Serious talking heads in the opinion columns and Sunday morning talk shows say you're doing the right thing; and
(2) there is a bipartisan consensus in Congress that you're doing the right thing; and, finally,
(3) the thing you're doing involves bombing shit and killing lots of brown people in a foreign country…
Read more on When All Of The Very Serious Talking Heads Say You're Winning……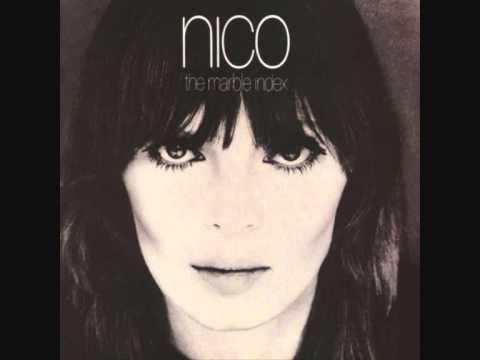 I have been super-busy recently and have had very scattered thoughts politically, but I do have a few crumbs:
Lots of people have made the accurate critiques of the wisdom of?giving surplus military hardware to places like Ferguson. I do remember that during my pre-2004 sorta-conservative days wondering why it was that all these suburban and small town/rural types were the ones so panicked about terrorism when the odds that terrorists will actually target them are essentially zero, assuming that al-Qaeda's goal was to kill as many people as it possibly could. Exactly the wrong people were panicked. Now, of course, it seems like a pretty easy question to answer: tribalism*, id-centric thinking, paranoia, etc. all play their roles. If al-Qaeda ever get their fuck-up selves together to do another 9/11-style op it will be New York, LA, Chicago or Washington who will have victims, though if they were smart, attacking a place like Ferguson, MO, would cause?a whole other level of panic that would suit their own ends perfectly. But that seems unlikely. In any event, I recommend adding this?to the pile of things we're talking about when we're talking about Ferguson: the blatant tribal panic of the hinterlands.
My basic view on the proposed anti-Citizens United?Constitutional Amendment is that (a) it's good in terms of messaging, as people know what it is, the concept is popular and it is good to organize around, and (b) it's a shitty idea in terms of substance. The risk here is in convincing people that they need to pass a CA to fix a Supreme Court ruling–which is essentially impossible, suggesting that leading Democrats are unwilling to simply amend the Judiciary Act to restrict judicial review when they get a majority. If the hope is to keep the power of SCOTUS intact for the potentially more liberal post-Kennedy and Scalia Court then?it's understandable, though the virtually-infinite power of the Court is a major problem that we might as well fix sooner than later.
And not too many people seem to feel all that bad about its completion.
The biggest takeaway is: this is great news for John Boehner. Without Cantor, the anti-Boehner forces lose their most plausible alternate Speaker. They might not feel the need to try to take the king right after getting the queen, you take down one leader and it's a rout, you take out too many and it's chaos. And many of the next level of ambitious Republicans are going to be so busy with the races for House Majority Leader and Whip that trying to eliminate Boehner couldn't be further from their minds.