Currently viewing the tag: "Ignorance"
Welfare offer without pay play online games win real money free_188bet bonus_Welfare offer bet at home sign up
People that grouse about me calling Southern Republicans malicious, stupid and ignorant should take this quote and stuff it in their delicate pieholes:
The latest survey from Democratic-leaning Public Policy Polling, provided exclusively to TPM, showed an eye-popping divide among Republicans in the Bayou State when it comes to accountability for the government's post-Katrina blunders.
Read more on This Week In Republican Stupid — Evil Obama Responsible for Hurricane Katrina Response…
Surprise! ?Conservatives are tribalistic, easily manipulated, slaves to "big daddy" authority propaganda —?so says Science!
Recently we covered?some research?that suggested pro-environment messages don't just fall on deaf ears when it comes to people on the conservative end of the political spectrum (and even some moderates)—pro-environment messages actively discourage those people from making decisions they'd otherwise be perfectly content with. So, what happens if you actually want to convince people to do something good for the environment, like recycling? Is it terminally hopeless? Not according to research that's being published by the?Journal of Consumer Research.
Read more on No, No, No! I Not Do It 'Til Daddy Tells Me To! …Waaaah……

I'm surprised that any of the fervently ignorant people surveyed in this study ever ended up moderating their positions. ?I wonder if the researchers included teabaggers in the sample population…
Four researchers at three different institutions joined forces to ask a simple question: why is it that people have such extreme positions on subjects that are rather complicated and nuanced? Read more on The Loudly Ignorant Become Less So Once Shown They're Ignorant…
Read more on The Loudly Ignorant Become Less So Once Shown They're Ignorant…
I always find it remarkable how magical religious?thinking goes hand-in-hand so perfectly with magical conservative?thinking.
The script is always the same:
Believe something based only on random mysticism, and not on facts or evidence (e.g., age of the Earth, Jesus riding Dinosaurs, cutting taxes inevitably trickling golden showers of?largesse?onto the poor, etc.); then
Read more on Argue Not From Facts, My Friend. Hold Forth On What You *Believe*….
It would appear that Bill O'Reilly is making a foray into music criticism.
Admittedly, O'Reilly is fish in a barrel to some extent. He's just a loudmouth who thinks he knows about everything, including not only the things he's actually gotten recognition for (journalism, broadcasting, punditry), but also various other things like historical fiction, television writing, and now music. He's like a renaissance man, only he now lacks talent at any of them other than broadcasting, where he remains able to keep peoples' attention if nothing else. He's a know-it-all in a literal sense, and in addition to being tiresome, such people are best treated by being ignored. Still, sometimes that just isn't possible, and this is one of those times.
Read more on Boomer Extraordinare Bill O'Reilly Really Liked Bruno Mars on "The Grammy Show" and Wants You To Know About It…
From list of casino gamesCatch of the Day by Jonathan Bernstein on A Plain Blog About Politics:
[T]he hallmark of much of the opposition to health care reform has been a lot of people who don't appear to have any idea what they're talking about.
See Kevin Drum's Conservatives Shocked to Discover Healthcare in America is Really Expensive on Mother Jones for the material Bernstein is commenting upon.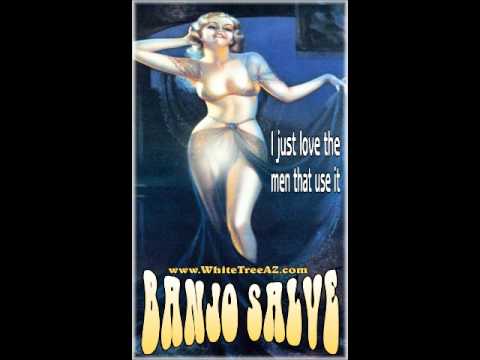 I'm convinced there's a connection between current GOP dysfunction:
[…] what's happened is that mainstream conservatives have allowed the Michele Bachmanns and Louie Gohmerts and Tim Huelskamps – and the Glenn Becks and Rush Limbaughs – to define "real" conservative ideas. And those folks aren't really more conservative than, say, John Boehner or Mitch McConnell; they're just shills and hucksters, either because they really believe a lot of nonsense or because it's in their interest to peddle it to other chumps.
and new anti-vaccination title Melanie's Marvelous Measles: