Currently viewing the tag: "Music"
free login winamax sport_login bonus paddy power betfair_login bonus casino free slots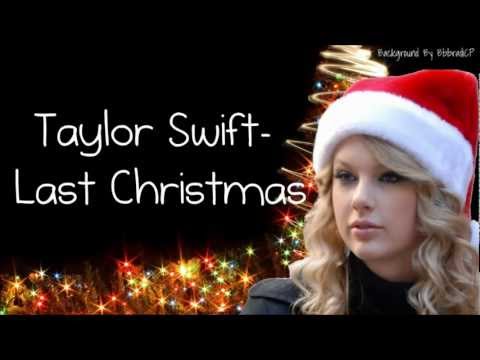 The group Wham! released "Last Christmas" in 1984. It has persisted in spite of not being all that good a song, though it's far from the worst entry into the excessively synthy Christmas pop standard of its era ("Wonderful Christmastime" for fuck's sake!). I'm not sure what to say about the original: at least George Michael is giving his afterthought of a Christmas song 100% of his vocal effort, which is something. It doesn't do much for me, though it doesn't actively enrage me. But arguably "Last Christmas" is more annoying than McCartney's folly because of the sheer number of covers of the song, by a wide array of artists. So I figured I'd go through all the ones on the Apple Store and offer my thoughts on them. Here we go:
Unfortunately, it's the?Guardian reviewer of a new shitty Clapton hagiography, not the author of the book itself. We can't have a book that looks at Boomer icons with a clear eye I suppose, at least not yet. Not that there aren't excuses you could make for The Outburst, but I've never bought "he was drunk" as a plausible one. If anything, ranting a bunch of racist shit while drunk likely means that you truly do believe it, it's just buried deep inside and only comes out when your inhibitions are lowered. Perhaps even deeper than the man himself was conscious of. "He was on LSD" would be more plausible, but if he was, it has never been argued to my knowledge.
Read more on At Least Somebody Remembers Eric Clapton's Racist Rant…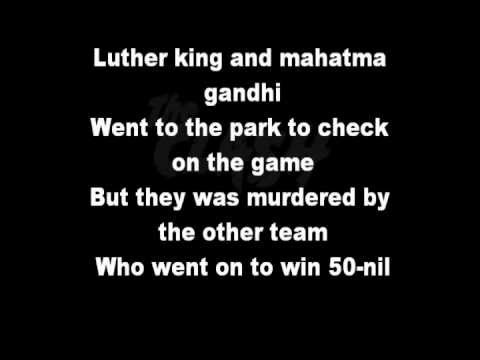 It's 1980. Your favorite band, The Clash, just put out their masterpiece last year,?London Calling. It would be a tremendous achievement alone simply for being a double-album that was free of useless bloat–something The motherfucking Beatles couldn't even manage to do–but not only that, the songs on it were legendary. The title track, then "Brand New Cadillac." "Clampdown." "Lost In The Supermarket." And, of course, "Train In Vain." Some of their best work, spanning all sorts of genres, and not a bum track on it. (Well, between you and me, "Revolution Rock" maybe goes on a bit too long, but let's not quibble.) The excitement is palpable. What would be their next move? You count down the days until it's out. And then that day is today. And of course you buy it,?Sandinista!, in all its three-LP glory. You play the first song. And…it's this: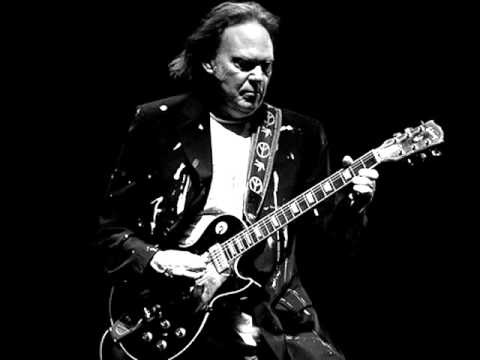 The '80s were so weird. Bob Dylan found Jesus and started singing songs about how going to the moon was a bad idea (and developing stage banter?about how icky gay people were), and Neil Young found Reagan and writes unironic songs extolling the values labor unions. (Though Dylan also tried his hand at one of those. I think it's one of his most underrated. Great chorus.)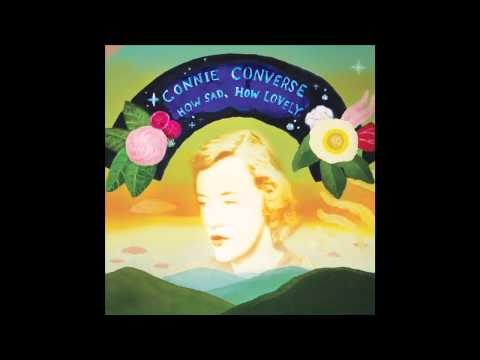 Here's something for a somewhat gloomy day (damn you, Powerball). It's a sad story, but the music will haunt you. ?Read the whole article, it's fascinating.
Dan Dzula first heard Connie Converse's music on NPR in 2004. It was an amateur recording, taken in someone's kitchen, but he felt an intense emotional connection to the woman behind the song. It was unlike anything he'd ever experienced before.?