Currently viewing the tag: "UK Politics"
free login best online casino bonuses casino online com_Welfare offer logiclub maxbet_login bonus online gambling india
Literally the only thing Theresa May cares about is keeping the nationalist right inside of her party. This is often expressed as "avoiding a party split" but it means the same thing. Since those people want no deal, that's what is going to wind up happening to avoid a split. She's wasting everybody's time with her middle option but she's been in over her head since day one, so why stop now? That she genuinely seems to think it has a future shows how delusional she is. Nobody wants to eat their vegetables, they want either zero-calorie ice cream or they're not hungry!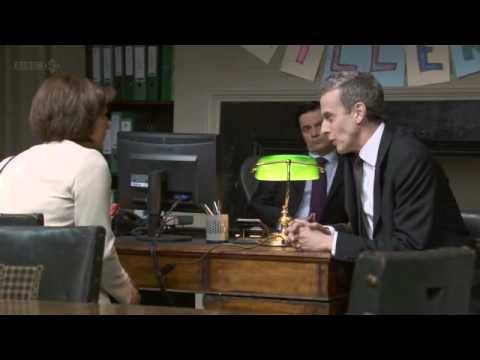 Theresa May might as well legally change her name, so often is it prefaced by the word "humiliation." She got another one today. It will not be the last. I admit that sometimes I do feel bad for her in spite of myself. Sure, she's a right-wing hack who's in way over her head and quite obviously values remaining in the job at any cost for as long as possible over anything else. And she set the conditions to make Brexit as bad as it possibly could be, having it drag on for years and distract attention from everything else, which no doubt makes the right-wing media barons who are her real constituency happy—yeah, look, it doesn't make sense, she's the absolute worst! But you can't help but feel bad for somebody who gets punched in the face every single day, even if it's their own damn fault. Empathy truly is a curse sometimes.
Either have a completely powerless House with Calvinball rules, or have strong rules for a House with any power. The middle of these is highly problematic.
Or, you know, no upper house at all. That could work.
www.youtube.com/watch?v=Kb7DwkB7KFo">it
It's a bit hard for me to grapple with the idea of a top-level politician who is genuinely frightened of interacting with normal people as someone living in the USA. Sure, they often try to minimize random interactions in a lot of cases, but for presidential candidates, say, you're expected to head over to shitty cafes in Dubuque and talk to people (Marco Rubio didn't bother and he lost, in part because of it). And if you're president, you're expected to go to places where a disaster happens and hold peoples' hands. (I expect Trump to be quite bad at this when it happens, incidentally.) I don't blame politicians for wanting to avoid the public as much as possible–it can be random and unpleasant to no end whatsoever–but there are some times where you can't, and being a good politician is knowing when you need to let people vent at you. Theresa May, again, is not a good politician, but just how bad and how cloistered and brittle a person she is is an ongoing surprise.
I feel like Theresa May's big mistake?was believing all the spin about political realignment that her own shop was putting out, about how the Tories were going to become the party of the working class too, all that stuff. Her?gamble at least?seemed like?it was a reasonable bet, but then again, this is the sort of thing that expert politicians should be able to sense–to separate the signal from the noise, to use a cliche. She'll likely?still find herself PM at the end of it, but we now know that she's hardly an expert on anything, and frankly, it doesn't take much of an expert to see how a party of mainly old people wasn't much going to like the "dementia tax" idea.?May so desperately wants?to be the next Thatcher, but after this she'll end up being known at best?as the chief flunky of Donald Trump. Amazing to think that Tony Blair might wind up as the more dignified figure at the end of all this, but it could well be.
I get why a lot of people thought Theresa May was a competent politician, superficially speaking. It's the same reason why (in memory of Roger Moore) a lot of people thought?The Spy Who Loved Me was one of the best Bond films, which it isn't. It's okay, but it just came at exactly the right time, hitting all the requisite points after a lot of bleh. May cut exactly the opposite profile of David Cameron?(i.e. an all-style, little-substance press-hound) right after he imploded, so I can understand why people thought the opposite approach would get the opposite results. But having a different style doesn't automatically mean that you're competent. Still highly improbable that Corbyn wins, but these days you never know.